About Green Autos
Our Mission is to Drive Change
Green Autos is a family owned and operated dealership in Wollongong, NSW. Operating since 2012, we give all the services of a big dealership with small business friendly service.
What makes us Green?
Everytime we sell a car, we plant trees. Enough to offset the carbon emissions for a whole 12 months of driving! We achieve this through our partnership with Greenfleet.
We use and recommend Castrol Oil, the Worlds First Carbon Neutral Lubricants.
All of our operations are powered by renewable solar energy, and our cars are washed using captured rainwater.
At Green Autos, we take our responsibility to the environment seriously. We are a small family business, but we are Driving a Change.
Our Stock
We can find the right car for you.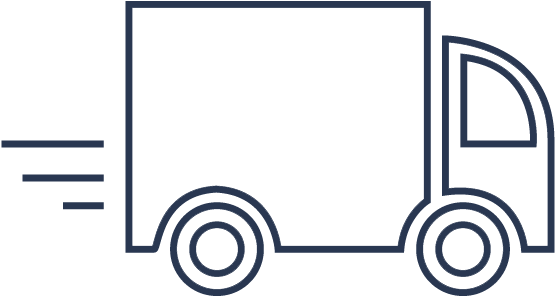 Delivery
We deliver cars anywhere in Australia
Trade-In Service
We will value your car by phone.
Finance
Easy finance online or over the phone.

1 - 5 Years Warranty
Available With Every Vehicle
Parts and labour coverage for mechanical and electrical*
Accomodation and car hire in the event of a claim*
Fully transferrable
Quick and easy claims over the phone
Claims paid directly to your repairer
Australia-wide repair network
Read More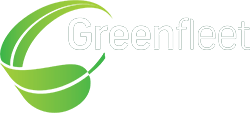 We Pride Ourselves
On Being Green
We take our commitment to the environment seriously.
This is why we have partnered with Greenfleet to offset our carbon
emission through their native reforestation program.
With every purchase, our customers are contributing to the
restoration of our Australian and New Zealand forests.
What Our Clients Say
"This was, without qualification, the best car buying experience I have ever had. Steve went above and beyond the call of duty to make sure that everything was to my satisfaction."
- Lez Sanders
"Stephen was absolutely lovely from start to finish. Not pushy like every other used car salesman I have ever experienced. We drove from Sydney to look at the car we ended up buying. Would absolutely recommend and purchase from him again."
- Karen Martin
"Bought a car from Steve for a very reasonable price. He delivered over 500km away promptly and was trouble free. Car arrived as expected from the photos, no hidden blemishes and runs perfectly. Was easy to contact by phone during the process, was happy to answer my stupid questions and responded to emails quickly."
- Andrew Kelly
"It's not very often you get an opportunity to buy a car from such a trusted Car wholesaler. Stephen's service was absolutely exceptional. I would 10/10 recommend NSW Automotive wholesale as a great place to get your next car. Thanks Steve."
- Andrew King